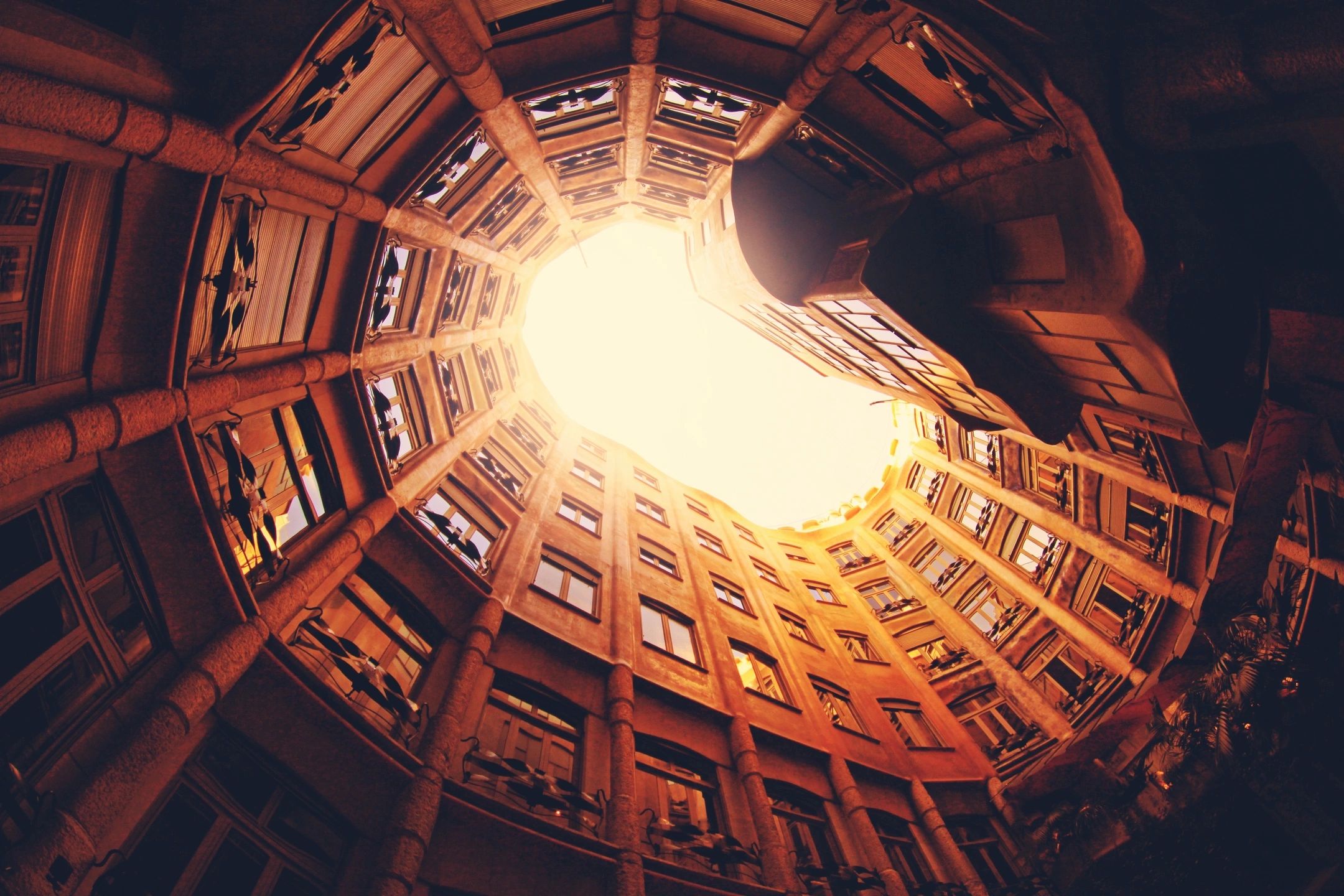 Claim Compensation for Housing Disrepair
Is Your House in Disrepair?
Who are we?
We specialise in acting for tenants where their landlord has failed to repair their property or protecting deposits as the law requires. Our solicitors will keep you up to date with the progress of your claim throughout and will answer any questions you may have about the claims process.
---
Do you have similar disrepair with your home?
If your house is in disrepair we can help you get repairs done and make a claim for housing disrepair if your landlord has ignored you and left your home in disrepair.
Leak, Damp, Mould, Fungus
Damaged Roof or Guttering
Damages Windows or Doors
Structural Defects
Get in touch today for free expert advice! *Free no obligation expert advice *Free repairs to your property *Free home survey *Claim compensation *No win no fee
£150
Referral Bonus!
Would you like to earn £250 from our recommendation bonus scheme? It's easy!
---
What is a Housing Disrepair Claim
Background
As a tenant of a social landlord such as the local council or housing association, you have the right to live in a safe and well-maintained home. You are entitled to have full enjoyment of the property you are renting.
If your the Council or Housing Association ignore you or keep delaying repairs you are entitled compensation as a proportion of your rent back.
How to Claim for Housing Disrepair
It's very easy to start your housing disrepair claim.
Call us or just fill in our questionnaire on the below link and we can get everything started for you. We will respond to all online enquiries made between 9am and 6pm immediately in the same day. We will help you claim for housing disrepair compensation.
No Win No Fee Basis
When making a No Win No Fee claim, you don't need to worry about anything as we will bear all upfront costs, and you will only need to pay a fee if your claim is successful, this means you will never be out of pocket.
Do I have to pay anything upfront?
Simply, No!
Our housing disrepair claims services are provided to everyone on a No Win No Fee basis.
---
Can I Claim For Personal Injury?
The Short answer is yes, you can.
There are many different types of injury that can be caused by housing disrepair, however below is a list of the most common personal injury claims that we come across:
Developing or worsening of Respiratory diseases caused by mould or damp
Physical injuries caused by the disrepair (for example, an injury caused by a falling tile, door or even the ceiling)
Asbestos-related illnesses (this can be a problem in older houses)
Injuries sustained by faulty electrics
Developing or worsening of skin conditions due to the damp, mould or infestation. This can be a rash or worsening of Eczema or Psoriasis.
---
See if we can help
WITH OUR 'NO WIN NO FEE' OPTION, YOU WILL FIND THE PROCESS, LOW RISK AND HASSLE-FREE.
Have you complained to your Council or Housing Association about repairs that need to be carried out and your property is still not repaired?
We assess all housing disrepair claims free of charge. We determine how successful a claim could be without you spending a penny! If we believe you have a good case we will take on your claim on a no win no fee basis*
Find out how we can help ensure your disrepair is fixed and recover any compensation due.
---
Free Phone Consultation
Don't wait! Contact us for a free phone consultation.
DisrepairHelp.com is a trading name of Nazokkar Legal Services Limited. Nazokkar Legal Services Limited is authorised and regulated by the Solicitors Regulation Authority. Please visit www.nlsuk.co.uk for more information. For our Complaints procedure click here.